Quality for all requirements
The demands for components are continuously increasing in sectors such as the automotive or medical technology industry. With moulded parts, pipe bending parts and fittings in top quality, AT-Tec supports you in reacting to changing requirements without any problems.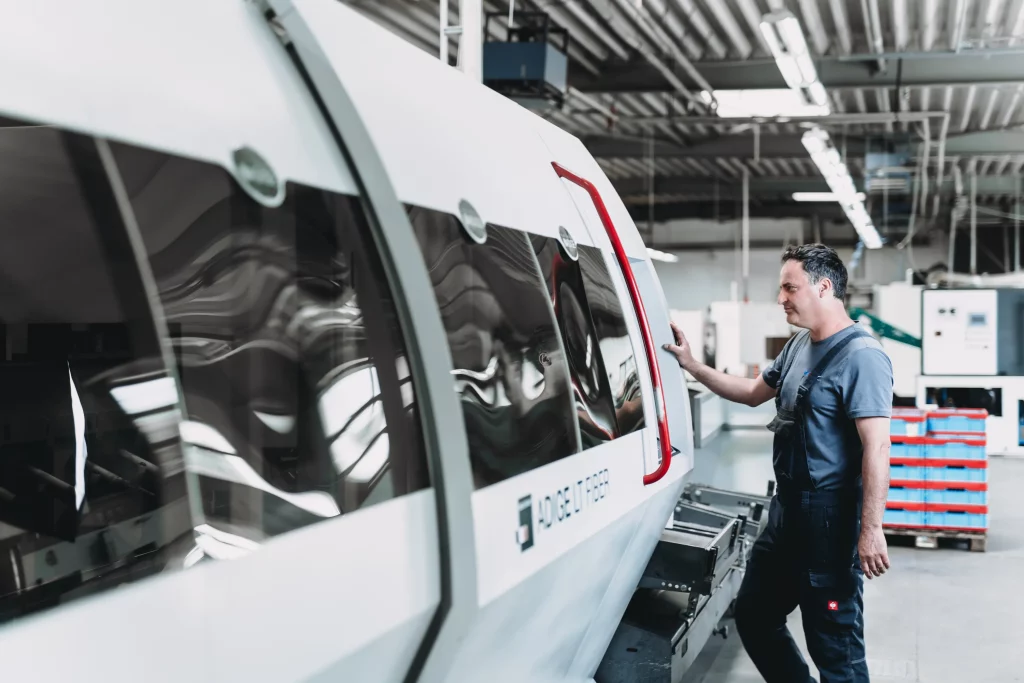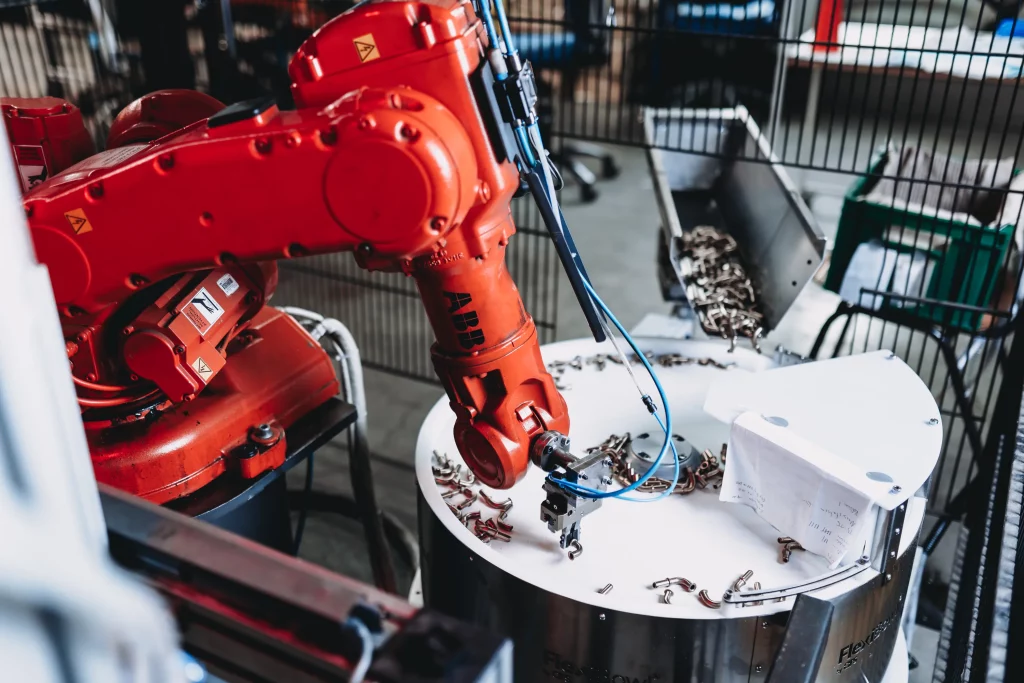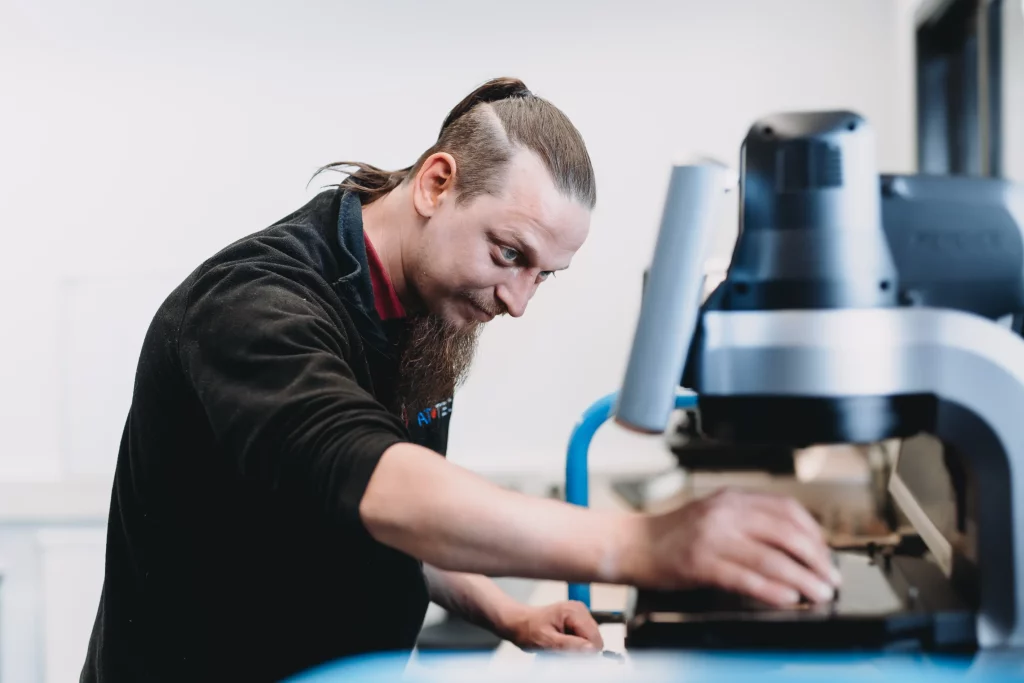 Manufacturing plus machining
We want to make the impossible possible for our customers. That is why we manufacture a wide variety of tubes, spigots and bent parts as components and as complete assembly groups, develop prototypes and take over the complete series part production in one house from one source. Additionally, we offer a wide range of pre- and post-processing services for completely new application perspectives.
Specifically, we produce pipe fittings and connectors with a diameter of up to 120 mm and a maximum wall thickness of 6 mm. You can choose between various metallic materials such as steel, stainless steel and non-ferrous metals, as well as aluminium.
Tailor-made and customised
Producing high-quality and reliable components is demanding enough already. Yet, our own standard is even higher than that: we want to deliver individual added value to you. That is why every prototype and every finished part is precisely tailored to your needs.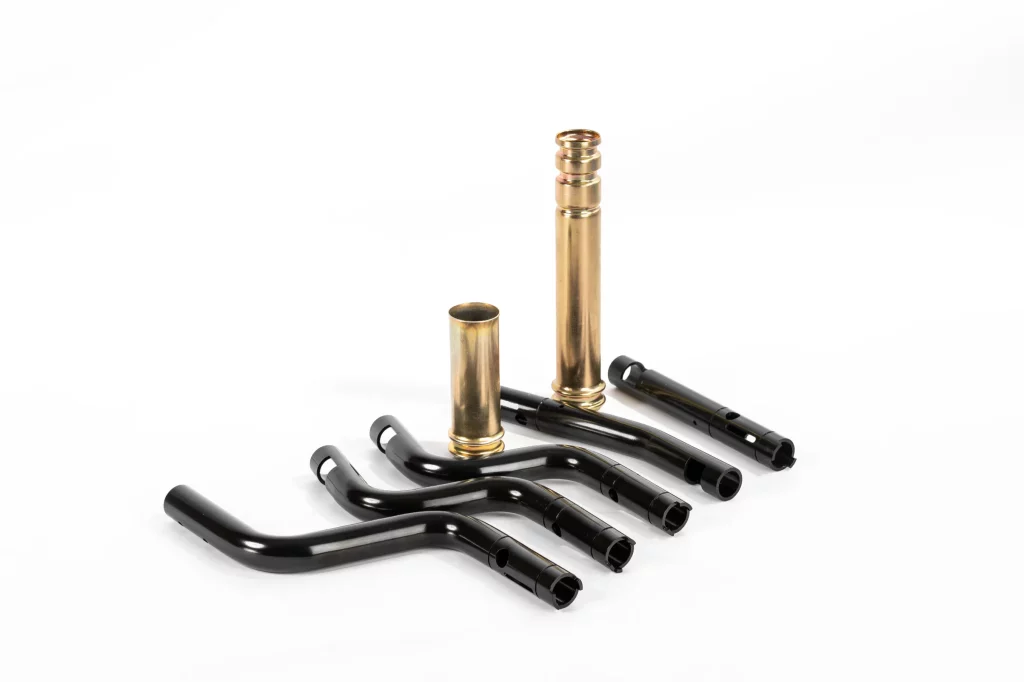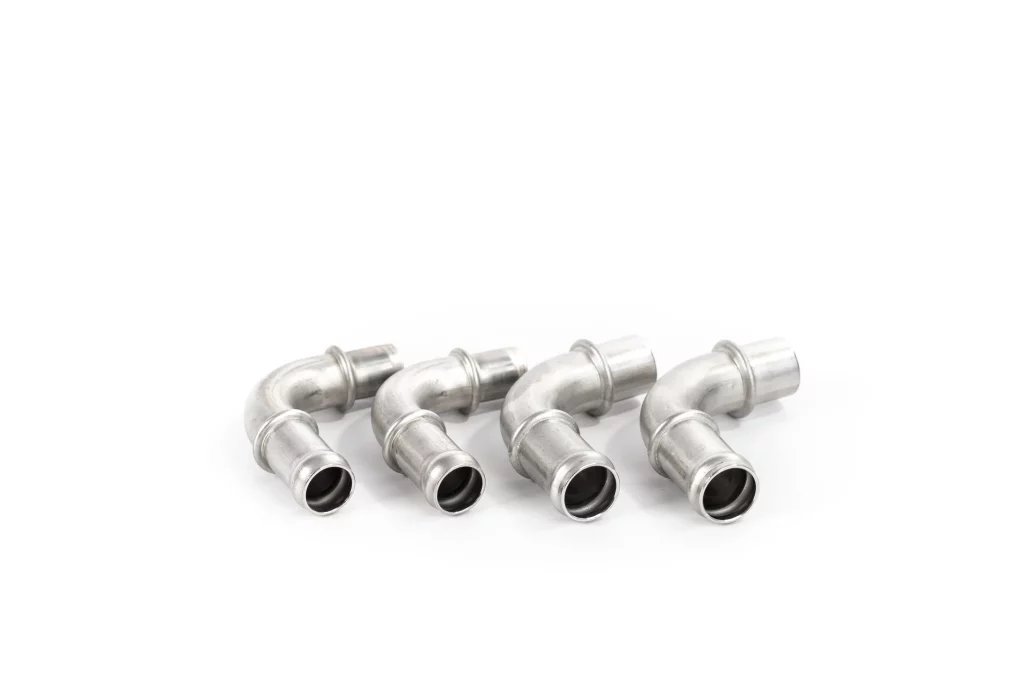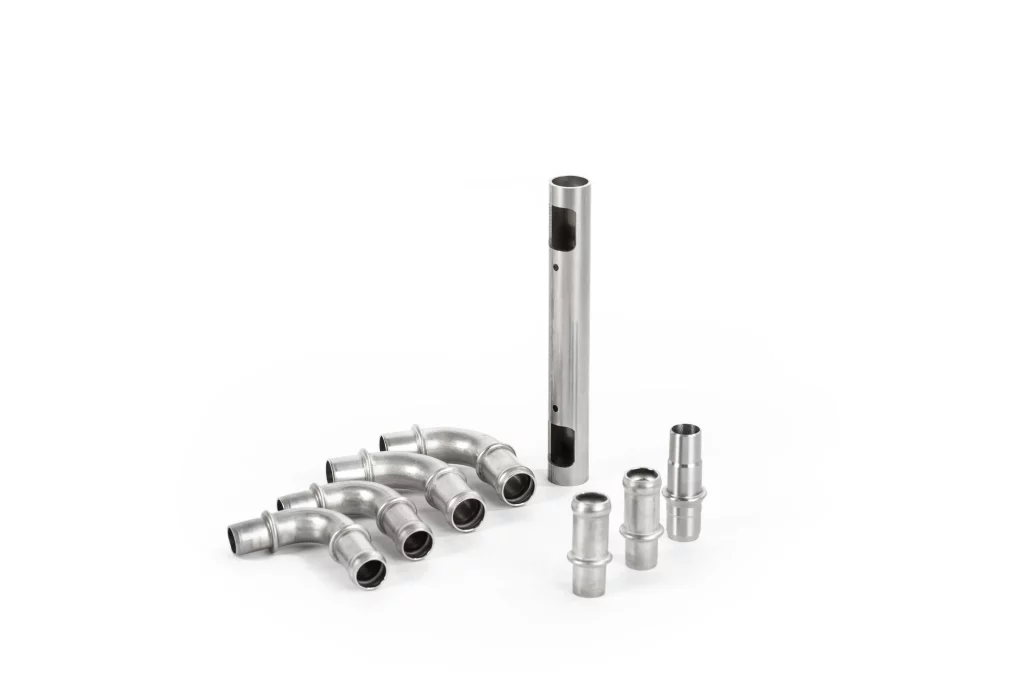 Selection of supplied industries
Quality is in demand everywhere. That's why we work with companies from a wide range of industries, for example:
The keystone of our service is the personal consultation. Instead of resorting to blanket ready-made solutions, we deal intensively with the individual requirements of each use case. From the material to the dimensions to the processing measures, we consider exactly what is reasonable and feasible for your respective application. In doing so, we orientate ourselves exactly to your specifications. But naturally, we contribute our expertise in order to deliver the best possible product for you in the end.
Precision, reliability and immaculate quality are even more important in sensitive areas, such as the medical technology. It is a special award for AT-Tec that many companies in the field of medical technology trust in our pipe fittings and use them e.g. for surgical instruments.
Defence and armaments technology
Reliability is also an important characteristic for pipe fittings in defence and armament technology. Moreover, high resilience is an important characteristic, as the products are often exposed to extreme temperatures, pressures and environmental conditions. Their versatile use also speaks for the versatility of our parts.
Whether it's an initial consultation or a finished idea: our professionals are always there for you.